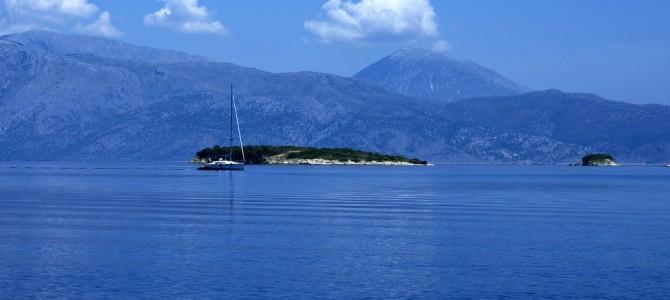 The water is breathtaking wherever we go. Now you can experience it with us.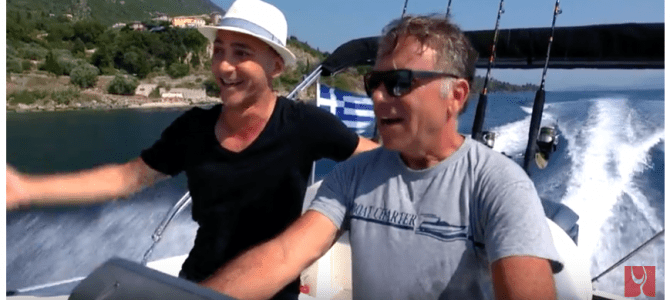 Sport Boat Charter was featured on an Israelian travel guide on Youtube. Take a look of what your boating day can be like, some great sights, caves, waters and incredible fresh food in Meganissi. This is the perfect way…

Discover Meganissi with us, an island with magnificent sceneries, the picturesque bays with fish taverns, green landscape and crystal water and busy marinas with pastel coloured houses.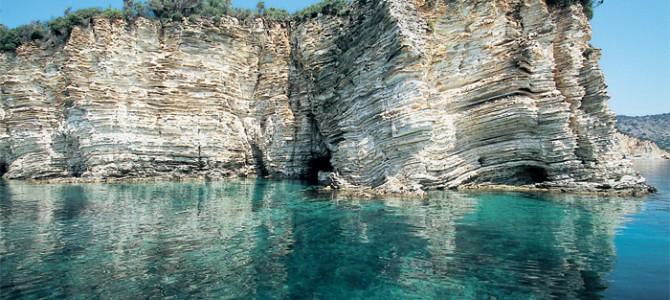 The best family vacation Come withs us and explore the surrounding islands of Lefkas. This will be a day to remember! We can go visiting the spectacular waters, caves and coves – stop for swimming and snorkeling. This is…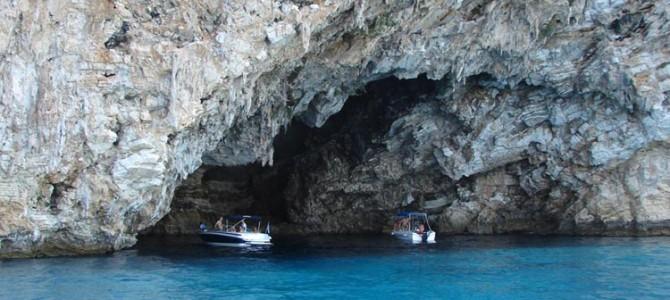 There are plenty of things to do when visiting Lefkas. By renting one of our boats we will help you get more out of your holiday. It is easy and convenient! Make a booking in advance and we are…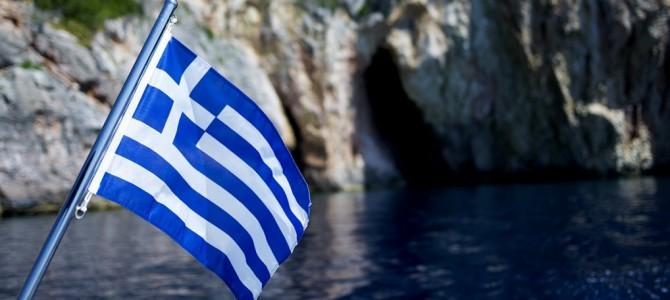 Want to snorkel and see the underwater world? Let us show you some of the most spectacular places in Lefkas. Bring your snorkelling gears and we'll take you to our favourite snorkelling spots. We can guarantee no one else will…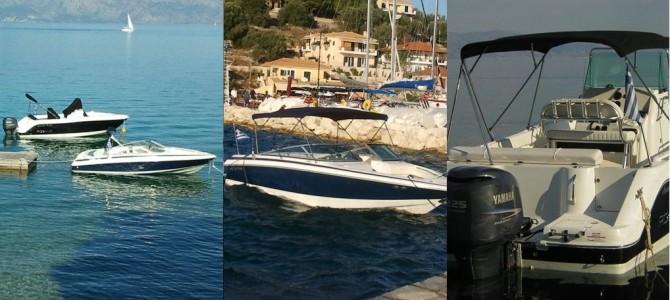 We give you safety, quality and service All (star II) our boats have been built according to U.S Coast Guard Safety Standards and each one is equipped with a Halon Atomatic Fire Fighting System. In addition to this all our…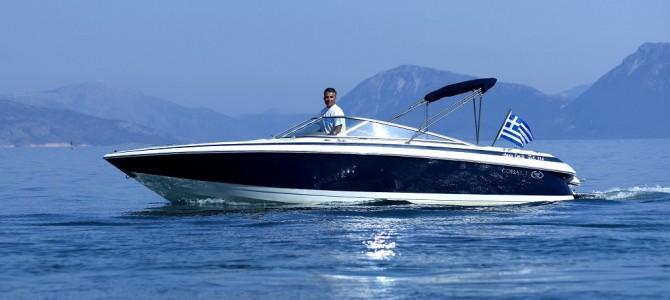 Join us for a fun day at sea. We sail along the coast line of Lefkada and explores the surrounding islands. The views are amazing and the water inviting. Contact us for details and pricing. We can guarantee a day…

Sport Boat charter in Lefkas, Greece. It is truly spectacular to visit the islands in the Ionian waters. We are specialized in taking you safely in the area, to show you the secluded caves and coves, stop for a…