Sport Boact Charter, Lefkas
It is truly spectacular to visit the islands in the Ionian waters.
We are specialized in taking you safely in the area, to show you the secluded caves and coves,
stop for a snorkeling or bring you to that small restaurant. We take care of your celebrations, anniversaries and surprises.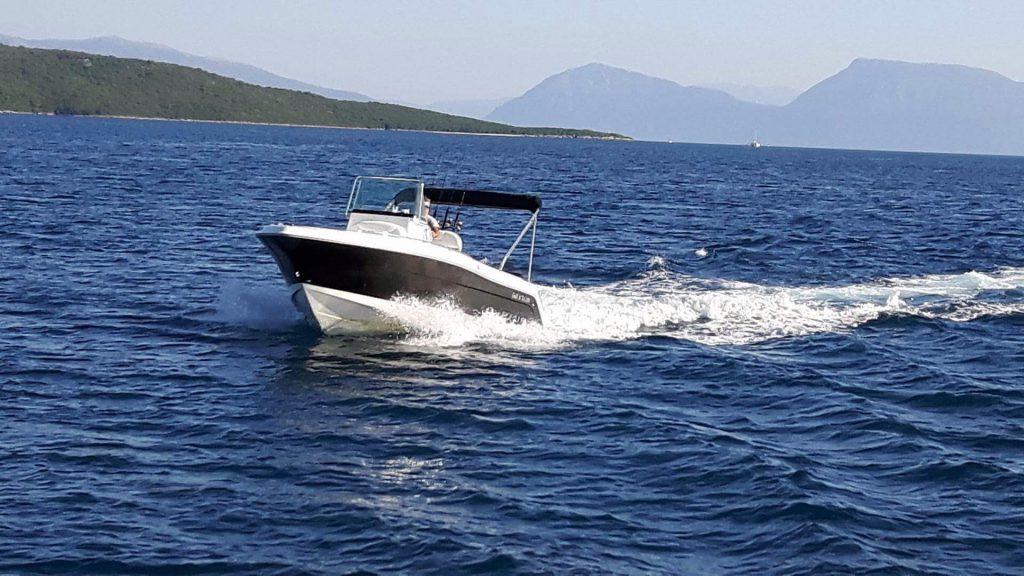 No one knows the area and the sea as good as we do. That is why we have been the No.1
and preferred boach rental company for centuries.