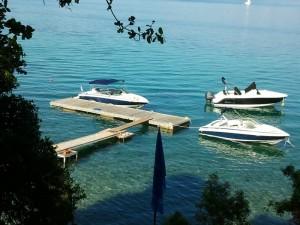 We give you safety, quality and service
All (star II) our boats have been built according to U.S Coast Guard Safety Standards and each one is equipped with a Halon Atomatic Fire Fighting System.
In addition to this all our boats have been surveyed and inspected by the Ministry of Merchant Marine/Ships Inspection Service and carry the necessary safety equipment such as life jackets, additional mooring lines, anchors, navigation lights, portable spot light and VHF Unit, all of which operate to approved marine bands and channels.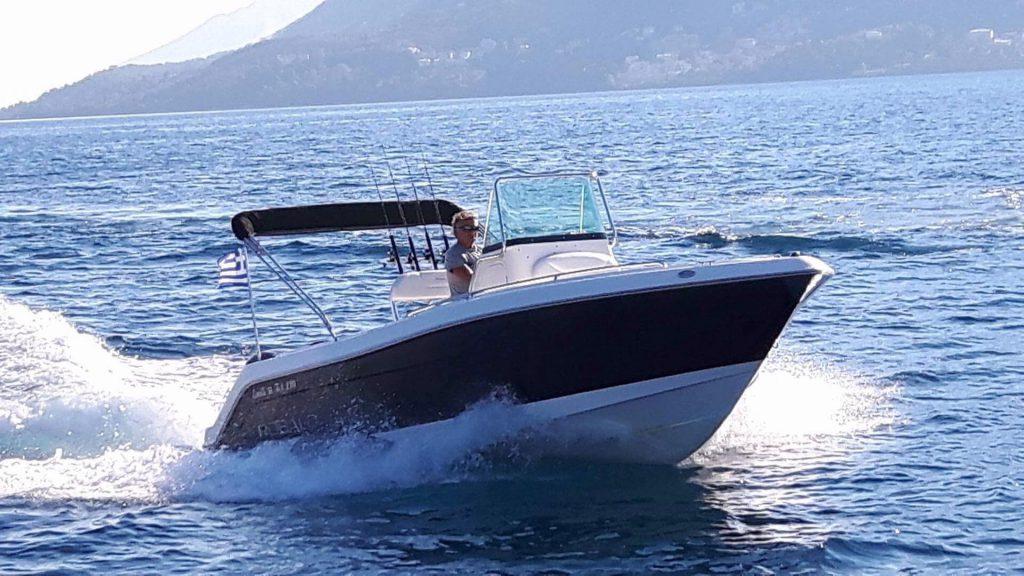 On a specified channel you may contact us at the shore, at any time, in case of an emergency and/or for the provision of any additional service that you may require. Each boat is equipped with a set of admiralty maps of the area, a magnetic compass and depth sounder.
The sound system on board will allow you to enjoy cruising to your favorite tunes. For your comfort there is an aft transom shower, bathing ladder and bimini canvas at your disposal. Close to our base you will find the local fuel pumps a convenient refueling point. Finally, each boat is fully insured against Hull Machinery and Third Part Liability Risks with a reputable insurance broker.